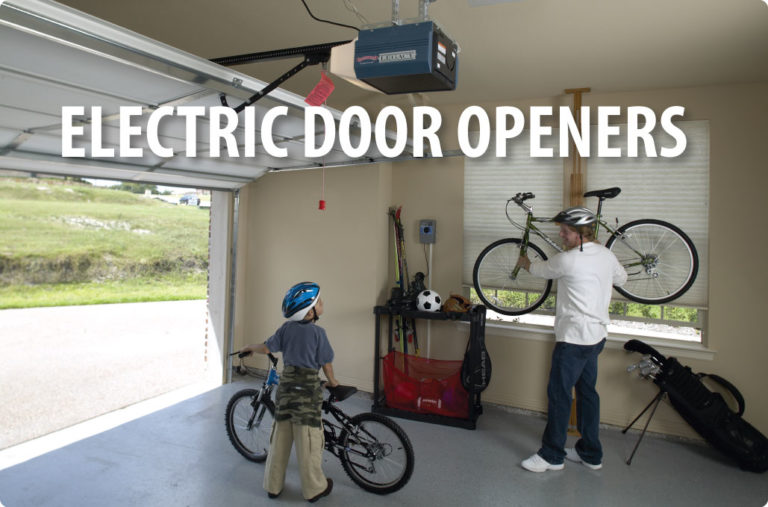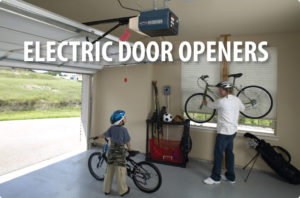 If you've had your garage door opener for any length of time, you enjoy the convenience of pushing a button to open and close your garage door. Garage door openers are built to last for years. Like any other mechanical device, they require repair or replacement at some point.
There are a few things you can do to extend the life of your motor. However, it's not like changing the oil in your car. The engineers know that your motor will be mounted up by the ceiling.
In most cases, this is not a convenient place to perform maintenance. With that taken into account, there are not that many things you can do. They're made to be virtually maintenance free.
What do you do when it breaks?
First, make a call to a garage door service professional, like us. Explain the symptoms. In some cases, the root cause can be determined. This is where you need to consider a few things.
If your opener is old and does not have the current safety features required like photo eyes, in most cases, a service company cannot work on it. If a broken or stripped gear ends up being the problem, you can normally get that part replaced.
Here's the thing…
If that part costs you $65 and you can't do it yourself, you probably need a service call included as well. With the average service call being somewhere between $85 – $115 per hour, the total bill could be as high as almost $200 for the repair. The same goes for almost all part replacements like the carriage, circuit board, chain, or belt.
Additionally, there may be an underlying cause for the opener to have the issues. For example, improperly balanced door or spring adjustment. Fixing the opener may be worth it, if the other issue can be repaired at the same time.
You need to make a decision as to whether the cost of the repair is worth it in relation to an entirely new unit. The age of the motor should be your deciding factor. We understand that replacing your opener is not something you planned on at this moment.
We look at it like this. What other appliance do you have in your home that cost you around $300 when it was new that provided upwards of 15 years of service or more? Relatively speaking the cost of a new opener installed has not risen as much as everything else.
Our standard model DC motor chain drive opener with all the latest, greatest safety and functionality upgrades comes for right around $400 installed. Over the next 10-15 years, $400 costs you, at most, $45 per year. That's a deal no matter how you look at it! Consider what it delivers.
If your garage door opener needs a checkup or replacement, take a look at what we have to offer. If you'd like a quick quote without any hassle, give us a call or fill out our easy form.
Your Overhead Door of the Mohawk Valley™ Team